Nexplore gives thanks for YOU and our NEWEST Programs!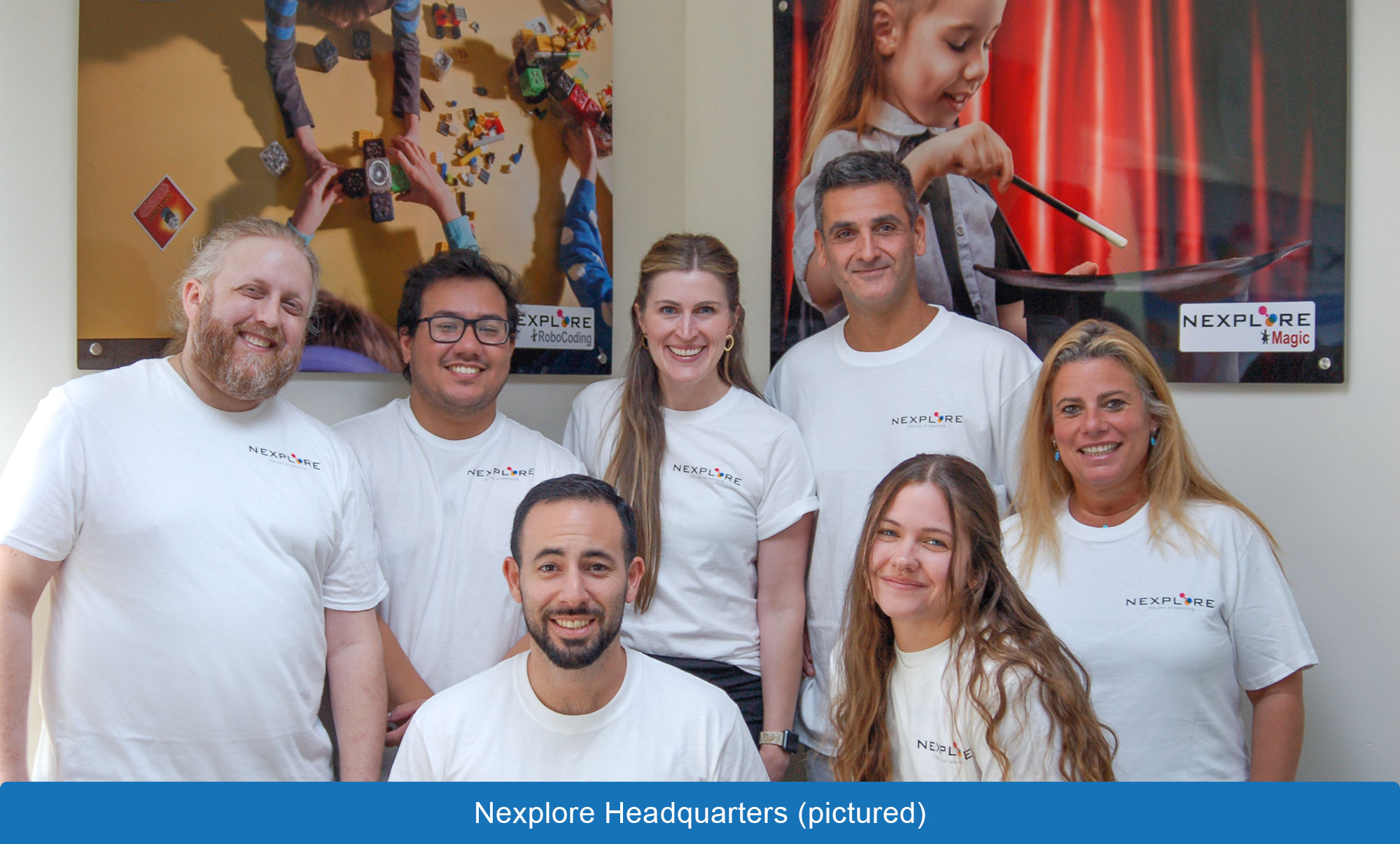 Thank you for being a valued Nexplore partner! We are grateful for your collaboration and shared commitment to fostering the joy of learning in your community.
As we look ahead to the winter session and new year, we are thrilled to share our Nexplore gratitude and excitement for our NEWEST programs:
Empowering Education: Nexplore's Highlights from FCIS and BRIDGE Conferences
Nexplore had an inspiring two weeks attending the FCIS conference in Miami, FL, and the BRIDGE conference in Tacoma, WA.
We're thrilled about the collaborations forged and the opportunity to connect with passionate individuals in the education industry. It's invigorating to witness the dedication to ensuring a successful and meaningful future for the next generation.
Nexplore is always excited to meet new colleagues and witness the substantial resources being invested in education!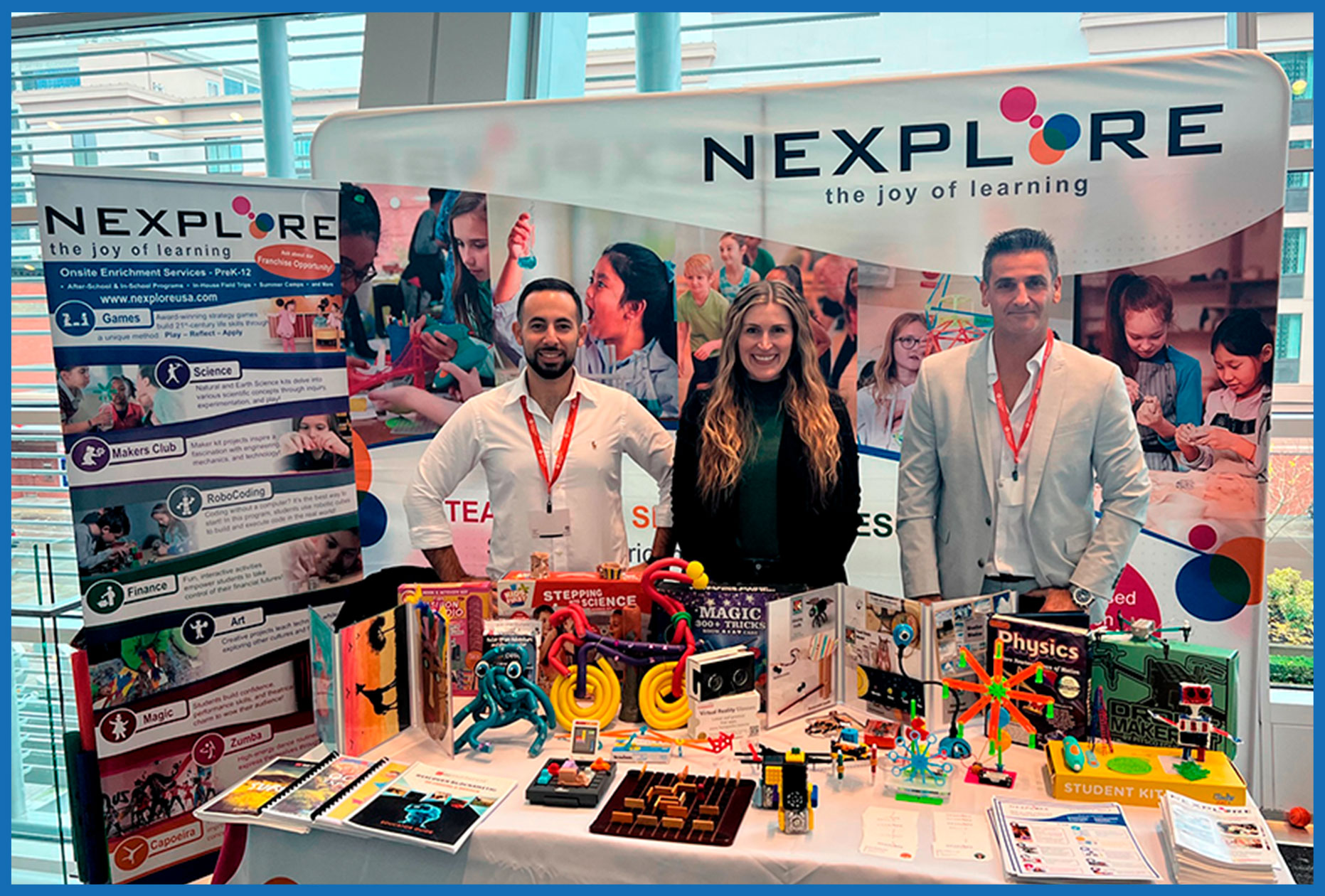 Older Entries