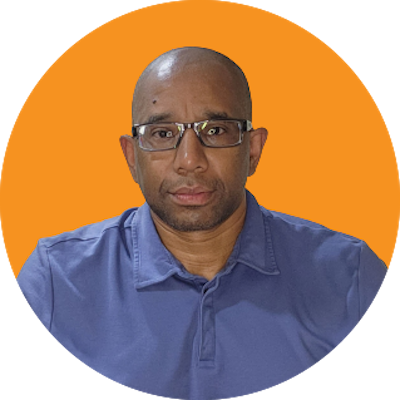 Director & Franchise Partner – Philly
Marc Anthony is a highly driven and results-oriented professional with an extensive background in driving franchise growth and corporate team development. His expertise in operations, sales, recruiting, training, and communication in customer-focused businesses have largely contributed to some of the most successful franchise systems.
"I'm passionate about growing and scaling businesses by implementing systems and processes as well as developing core values, building teams, and impacting company culture."
Finds Joy in Learning: new recipes to cook for his family almost weekly!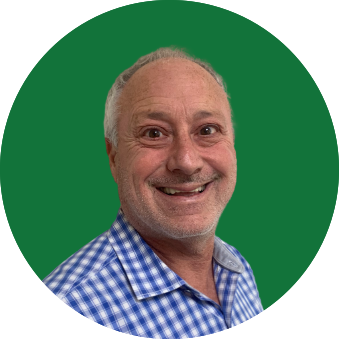 Franchise Partner – Philly
Alan believes in the motto: "Make it fun and they will learn." His background in delivering a complete customer experience is second to none. Most recently, Alan managed 45 OrangeTheory Fitness stores. He is eager to bring his business background to expanding Nexplore and fostering the joy of learning in Philly.
Finds Joy in Learning: biking and kayaking