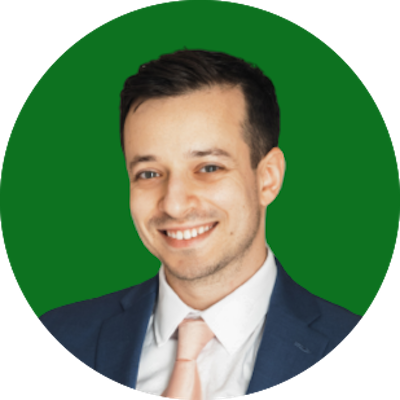 Director – Midwest
Misha Vilenchuk spends most of his free time with family and learning new skills. His background as a chess master led him to Nexplore, where he discovered programs that, like chess, inspire children to build important life skills. Misha has been giving private and group lessons for the last 16 years, and has driven excellence by helping 7 students attain Ohio grade level titles.
Misha also holds an M.A. degree in Non-Profit Service from Brandeis University.
Finds Joy in Learning: chess, history, and philosophy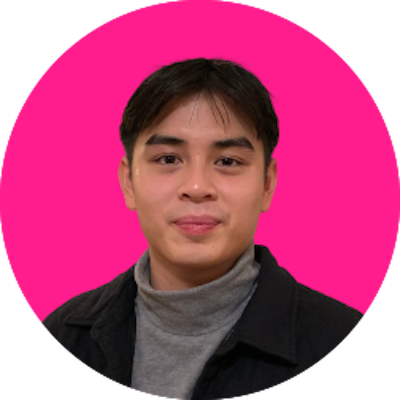 Program Success Manager
Edward loves to provide high-quality education through developing curriculum and assisting Nexplore to spread the Joy of Learning. With a background in teaching specialty classes, summer camps, and after-school programs, Edward provides various points of view to help Nexplore's managerial operations. Outside of working with his peers, Edwards loves to spend time with his loved ones and cook dishes from different cultures.
Edward holds a B.A. in Business Administration from the University of Illinois at Chicago.
Finds Joy in Learning: cooking, basketball, and teaching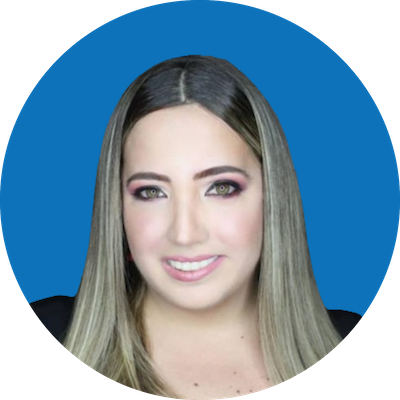 HR & Recruiting Coordinator
Veronica brings over 4 years experience as an HR manager to her dedicated work recruiting and supporting Nexplore instructors. She loves languages, exploring different cultures, and translation. From Venezuela, Veronica student Modern Languages at UCV.
Finds Joy in Learning: CrossFit and traveling