The Nexplore team is comprised of educators, innovators and leaders who are passionate about enriching the lives of children by making learning fun and exciting! We recognize the importance of discovering the Joy of Learning which defines each of us uniquely and fosters positive, life-long learning habits.
---
Dori Larea
CEO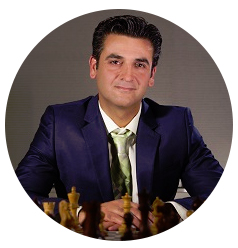 Dori Larea holds an M.A. degree in Educational Management and Leadership from the University of Tel Aviv, Israel. His professional specialization is in the field of educational research. For three years he worked as a researcher in the Department of Educational Innovation and Experiment in Israel's Office of Education while completing his Master's thesis on Educational Change in the 21st century.
Dori also has 6 years of management experience as a commander and a captain of various combat units in IDF.
Dori is the Founder of Nexplore USA. His vision is to spread the Joy of Learning and to develop a culture of thinking through game-play. Upon his arrival in the United States, Mr. Larea has successfully implemented Nexplore's programs in over 300 schools in 8 states and growing.
Vanesa Sragowicz
Office Manager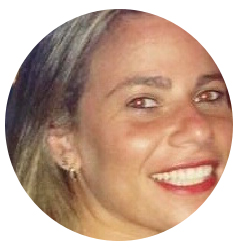 Vanesa's fun and playful personality, combined with her strong organizational skills, are the key to Nexplore's office management success. Originally from Argentina, she brings along an impeccable work ethic that allows for an easy going and smooth interaction with the entire Nexplore team.
Jennifer Garstang
Marketing Coordinator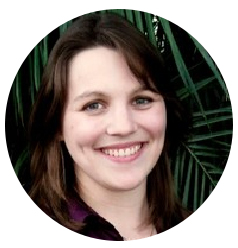 Jennifer's wide variety of experience allows her to wear many hats within the Nexplore organization. Originally coming to the company as an After-School Instructor, she was excited to have the opportunity to apply her art and design skills by crafting flyers and brochures to help Nexplore's programs reach more students. From there, her role has expanded to overseeing and implementing key marketing projects, although she loves to still occasionally teach an after-school program whenever she has the chance!
Bridget Battles
Grant and Proposal Writer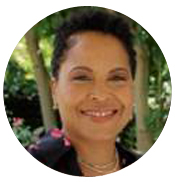 Bridget Battles is a graduate of the University of North Texas (UNT) with a Bachelor of Applied Arts and Sciences Degree in Applied Technology and Performance Improvement. Ms. Battles currently works at Tarrant County College District where she has served as a Grants Development and Compliance Specialist since 2013. Ms. Battles is the Owner and Chief Consultant for BLB Financial Solutions, a Project Management with Fiscal Oversight business that provides guidance on the financial responsibilities involved in project planning, management and oversight for nonprofits, small disadvantaged business owners, and M/WBEs. Ms. Battles received her certification in Grants Development and Grants Compliance from Tarrant County College. She is a member of the Grants Professional Association (GPA), Texas Association of Black Professionals in Higher Education (TABPHE), Alliance for Nonprofit Management, the Risk Management Society, and she is an annual volunteer for the American Foundation for Suicide Prevention of North Texas.
Currently, Bridget is pursuing her Master of Science degree in Learning Technologies from UNT focusing on the foundations in learning and educational technologies required to create, deliver and enhance learning experiences in a variety of contexts.
Buu Aaron
Education Consultant
949-374-2756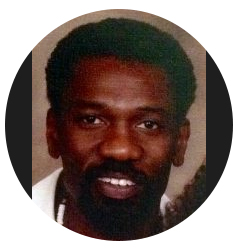 Buu Aaron is a graduate of the University of California at San Diego with a major in history and a minor in political science. For over twenty years, he has taught students in elementary schools and college campuses. Working with administrators, principals and teachers, Buu developed expanded learning programs for kids and ran professional development sessions for school staff throughout California. He views Nexplore as a significant counterbalance to the technology regime growing over education. We need more gifted people and games in the classroom to help teachers, not software. Buu is a proud husband and father of two delightful little girls in the East Bay, Ca. Family fuels his passion to increase opportunities for all youth.