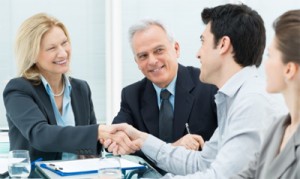 At Nexplore, we are constantly looking for leaders, innovators and inspiring individuals to join our sales and instructor team!
Are you passionate about educating future leaders?
Do you want to teach children to thrive in the 21st century?
Are you committed to challenging and empowering students to develop social, emotional and cognitive skills?
Are you eager to join a rapidly growing team of creative, passionate and professional contractors?
Applicants must be professional, responsible, and reliable with strong communication skills. Background checks are mandatory.
If interested, please email your resume and cover letter to careers@nexploreusa.com to learn more about opportunities near you.