At Home Tutoring and Enrichment Service
At-home tutoring and enrichment now available
---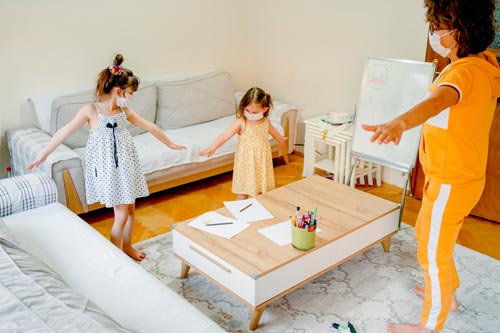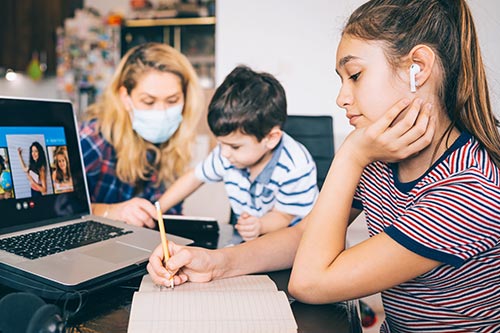 Good news for parent who are not planning on sending their kids back to school this Fall.
Nexplore has you covered with tutoring-enrichment program specially designed for
stay at home
children who needs extra in-person support.
Nexplore is now offering a safe solution when your child cannot be in school.
Tutoring and enrichment services led by COVID tested and trained instructors. The services are available at home or virtually and with a group minimum of four children and maximum of 10 children.
Enrollment option from 2 – 5 days a week
a minimum commitment of two consecutive weeks is required
A minimum of three hours a day starts at $200 a day for the group.
The service typically consists of 1.5 hours of tutoring, 30 minutes of P.E. and an hour of STEM and life skills enrichment programs using Nexplore's valuable hands-on kits.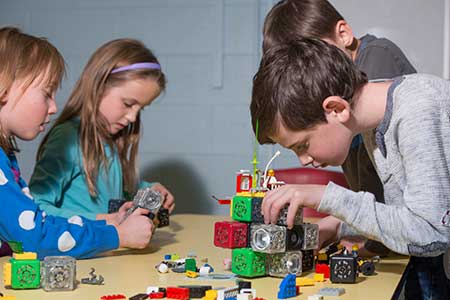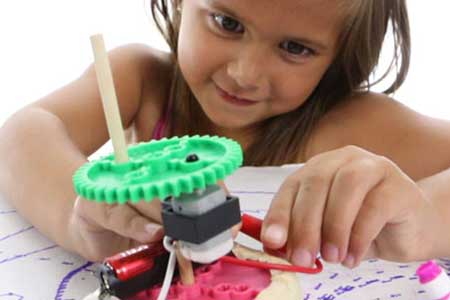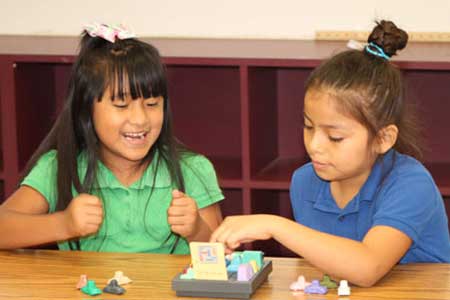 ---
Want to learn more about this?